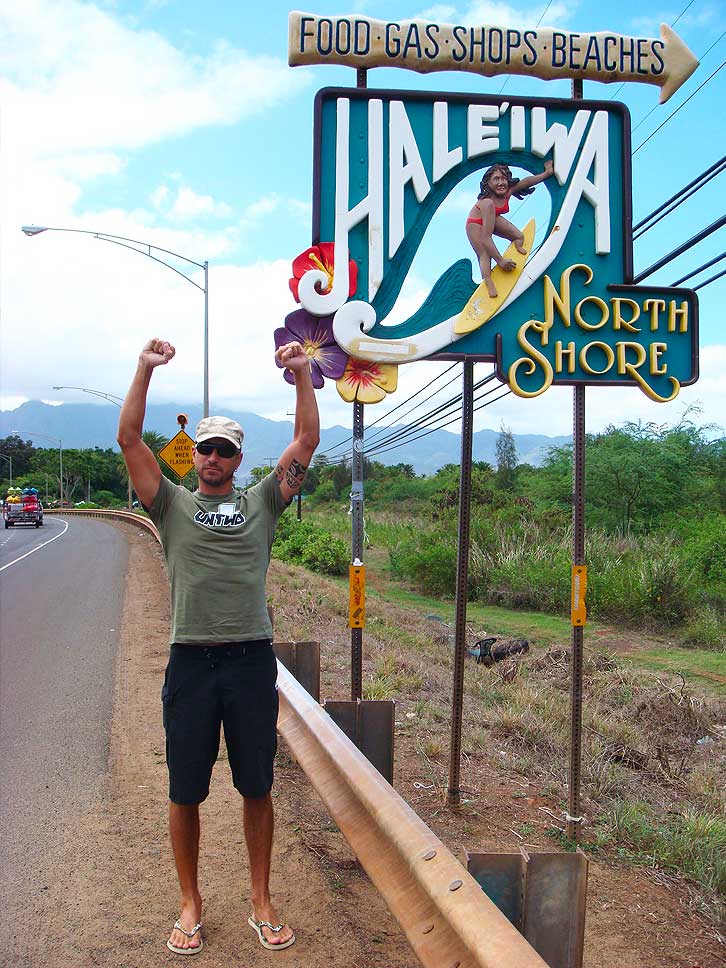 I was a reporter for the World Surf League in 2010 and 2011.
Teahupo'o e la swell
One day, after years of working with pro surfers, a phone call: "Hello Zoran, would you like to come to Tahiti and see the Billabong Pro Teahupo'o?".
Surfing is my true love and in Tahiti I was able to follow all the stages of the World Tour. The stories I could tell are endless, the anecdotes too, the scents and colors of Teahupo'o, Peniche, Hossegor, Ericeira, Long Island, unforgettable.
When we first got to Tahiti the surf was flat, so we spent a couple days idly, chatting with the pros, conducting interviews and gathering together for dinner. I remember that, on the fifth night, the media manager for Billabong, a French journalist, the British creator of Magic Seaweed and me, were sharing a hotel room. I suddenly woke up, startled, only to find the others awake too. We remained like that, in complete silence, for a while, so that we could better hear that deafening sound that woke us up. It was the ocean, the surf was up. We immediately got out and ran to the beach, to admire that amazing spectacle. Under a full moon, the powerful ocean shook the ground with each wave.
The next day the event began and I followed the contestants on a boat. Andy Irons won, the last win before he died. We knew one another, but the stories where he makes an appearance are to be heard only by a selected few in front of a bonfire, with a guitar in my hand.