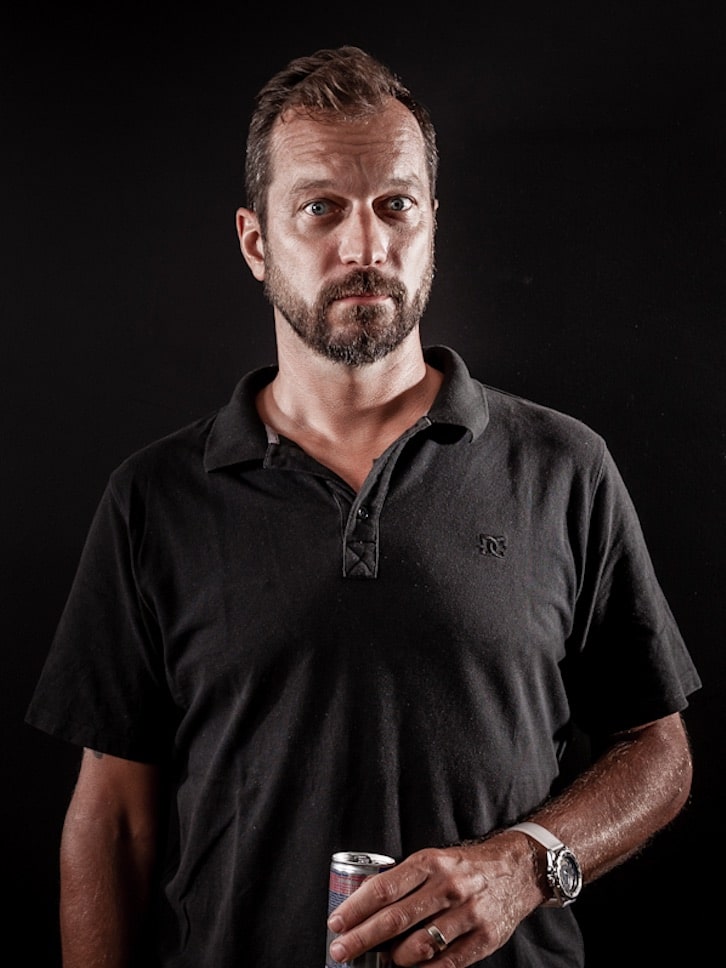 Red Bull Fighters and Red Bull Cliff Diving, along with many other events, a list too long to copy here.
X-Fighters World Tour in Rome
Roma 2011, Stadio Olimpico, tappa italiana dell'X-Fighters World Tour.
When? 2011
Where? Rome, Olympic Stadium.
The event: the Italian stop of the X-Fighters World Tour.
The arena was imbued with adrenaline, rock music pumping out of the speakers, motorbikes everywhere, huge vehicles and 50,000 people screaming.
We're following a tight schedule, we're on live TV after all. Everything runs smoothly until Jordi Torres falls, leaving us with 4 minutes to cover. I had to improvise and quickly. I started talking while glancing over to the DJ, whom I have known my entire life. He immediately gets my drift, starts looking for a vinyl, finds it and gives me the thumbs up.
"Everybody stand up!" I yelled to the audience as the speakers start to blast "Everybody dance now".
For four minutes, the entire stadium danced. A perfect moment, totally spontaneous.
And when the music comes to an end, we resume our tight schedule, as all of Rome cheers the new contestants.